What is Pachinko?
Pachinko is a unique Japanese pastime, and the venues are usually very noisy. It is not common for tourists to visit pachinko parlors, and foreigners might be surprised when they first enter one. It's recommended to go with someone who speaks Japanese and has experience playing pachinko.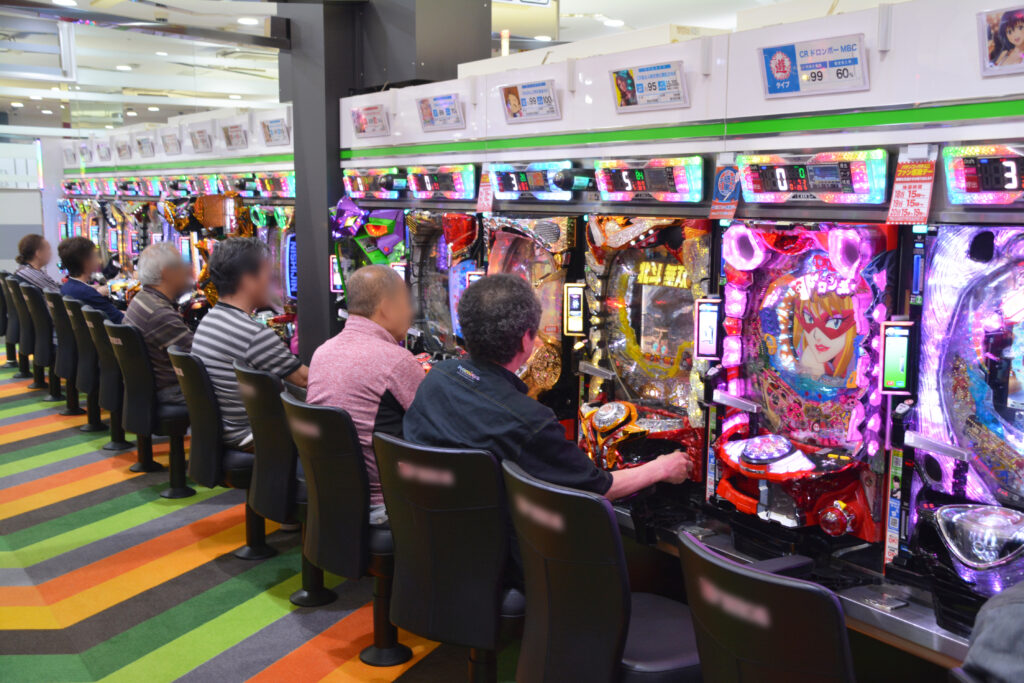 Entering a Pachinko Parlor
You can freely sit at an open seat. However, if there are still balls in the tray or an unfinished drink, it may be occupied, so avoid sitting there.
Inserting Money and Buying Balls or Medals
Pachinko parlors only accept cash. Although the price per ball varies, it's usually 4 yen per ball. Press the "Rental Ball" or "Loan" button on the pachinko machine to receive your balls.
Twisting the Handle and Playing
Twist the handle to launch the balls, aiming for the center of the pachinko machine. Hitting the jackpot can occur after several tens to hundreds of attempts, and a large number of balls will be paid out.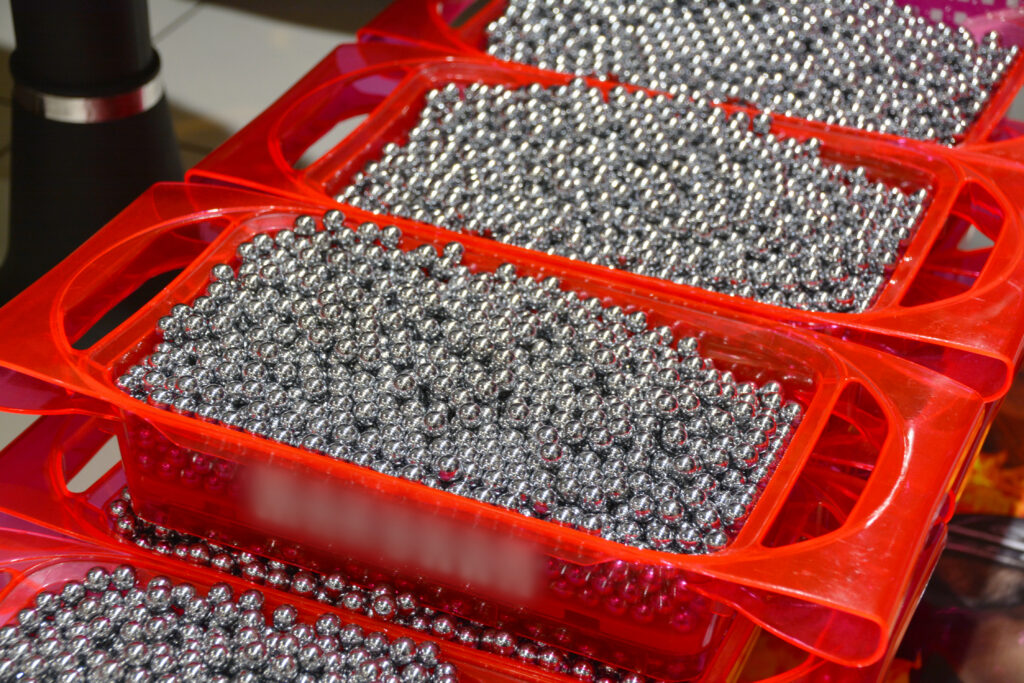 Exchanging Medals or Balls
Once you've finished playing, exchange your medals or balls for special prizes. Press the "Return" button on the pachinko machine and bring the received Pachinko card to the counter. The staff may ask, "Would you like to exchange everything?" Respond with "OK." Remaining balls can be exchanged for small candies.
Finishing the Game
When finishing the game, try to use up all your balls. If there's an issue with the pachinko machine while playing, you might need to communicate with the staff.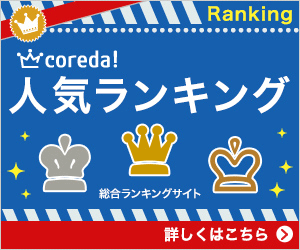 Leaving the Pachinko Parlor and Heading to the Redemption Center
After leaving the pachinko parlor, take your special prizes to the redemption center to exchange them for cash. The redemption center is usually located nearby.
Average Cost
The average cost to play pachinko ranges from a few thousand to tens of thousands of yen. It's important to set a budget before playing.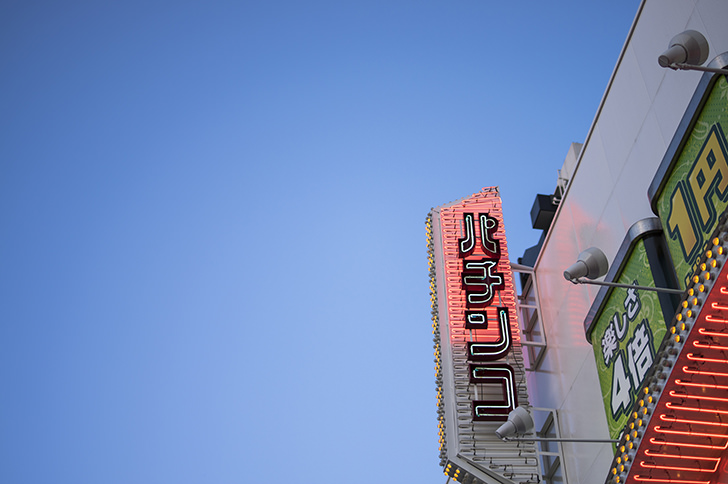 Age Groups and Purpose
People of various age groups enjoy pachinko for different reasons, such as stress relief, killing time, or socializing with friends.
Operating Hours
Most pachinko parlors are open from 10 a.m. to 11 p.m. However, some parlors operate 24 hours a day. Check the operating hours before visiting.
Reference Videos
日本最大級の熱狂的娯楽|パチンコ
【朝から晩まで完全密着】マルハン パチンコ店員の一日
Buy
Pachinko is generally not purchased by individuals.
Therefore, the price for an individual purchase is very high.
Conclusion
Understanding the ins and outs of playing pachinko in Japan, from entering to leaving the parlor and redeeming prizes, is essential. Going with a Japanese-speaking friend who has experience playing pachinko will enhance your experience. If you're interested in trying pachinko, use this article as a reference.